Regular price
$39.99 USD
Sale price
$31.99 USD
Unit price
per
Sale
Sold out
♥ Please allow 1-3 business days for production of your one of a kind piece
Share
A genuine crystal point is wire wrapped by hand and dangles from a lightweight wire huggie hoop.
Hoops are about 1 inch in diameter, but earrings hang about 2.5 inches in total including quartz point.
You get to pick your crystal from the following options
🤍Crystal Quartz- Purifying
💜Amethyst- Calming
🖤Smoky Quartz- Grounding
💗Rose Quartz- Loving
*SUPER SET option includes one pair of hoops in your choice of metal, PLUS one pair of each of the 4 crystals above. You get to switch them out and choose which you are feeling each day!*
You get to pick 14k gold filled, 14k rose gold filled or sterling silver hoops and components.
"Gold Filled": a thick layer of solid gold which is bonded to a base metal. Gold filled jewelry will never tarnish and lasts a lifetime! It looks and wears just like solid gold, without the expensive price tag. Basic cleaning with a polishing cloth or polishing cream will shine it up like new, every time.
"Sterling Silver": 92.5% pure silver, 7.5% other materials- typically copper. Pure silver is very soft, so the addition of a copper alloy is necessary to add strength and durability to your jewelry. Sterling silver jewelry lasts forever and can be cleaned easily with a polishing cloth or jewelry polishing cream.
Every item purchased arrives in a lovely little gift box. 😘
Thanks for stopping by!
❤️ xoxo,
Amy
*We at Buddha Blossom Jewels believe in the power of intention and harnessing specific energies with the assistance of crystals and gemstones, but we are not able to guarantee that wearing our jewelry will treat, cure or solve any type of problem or health issue.
View full details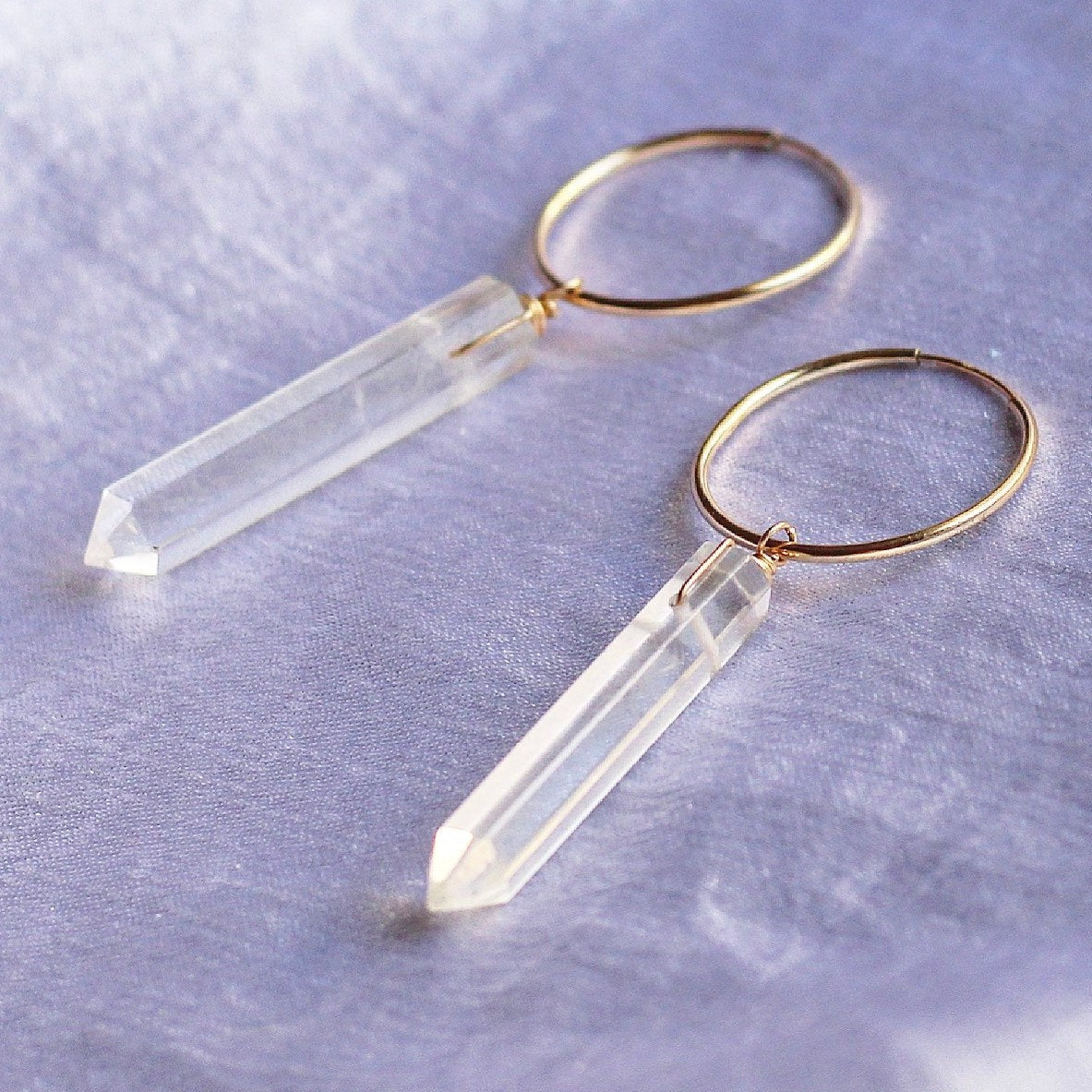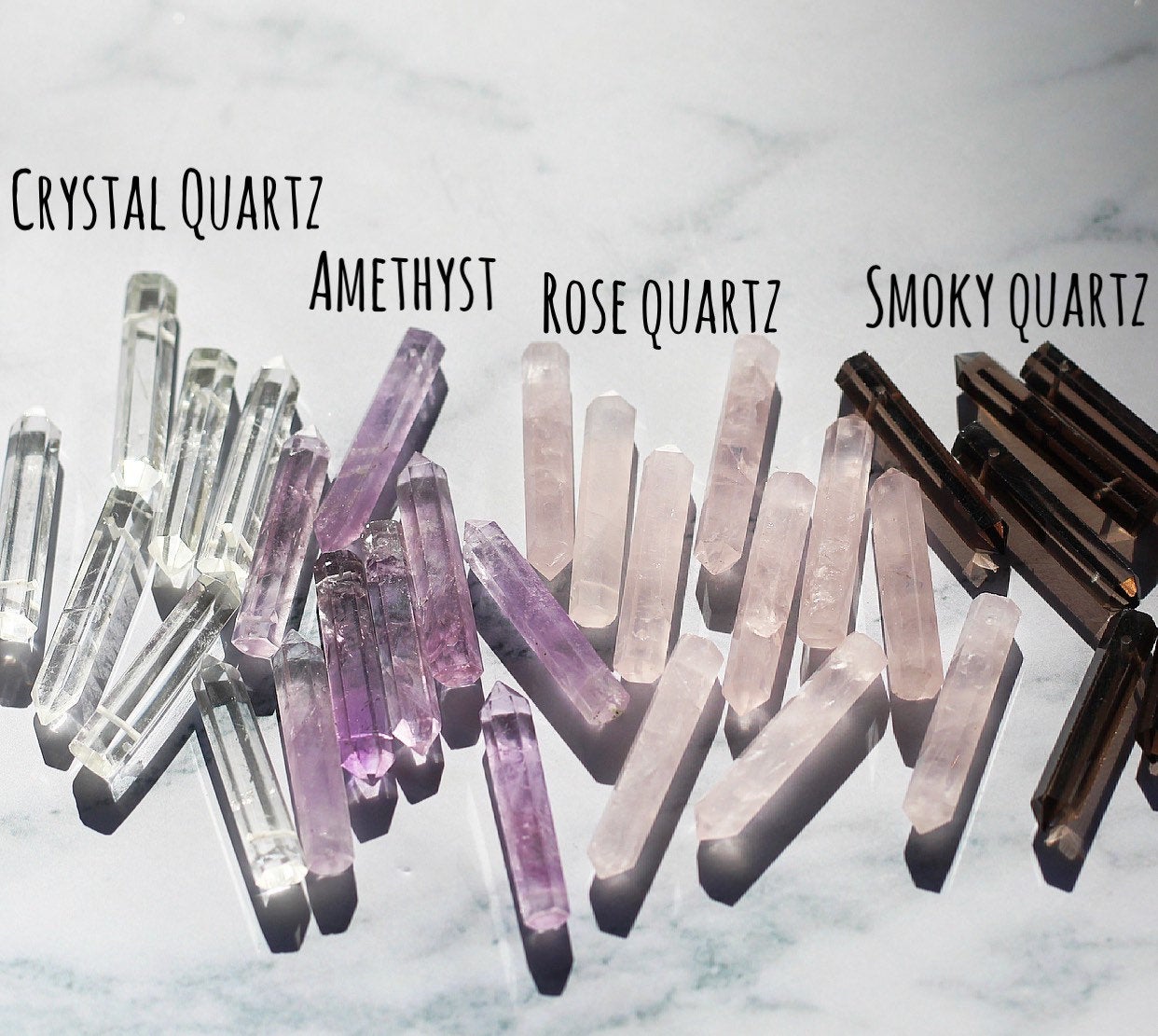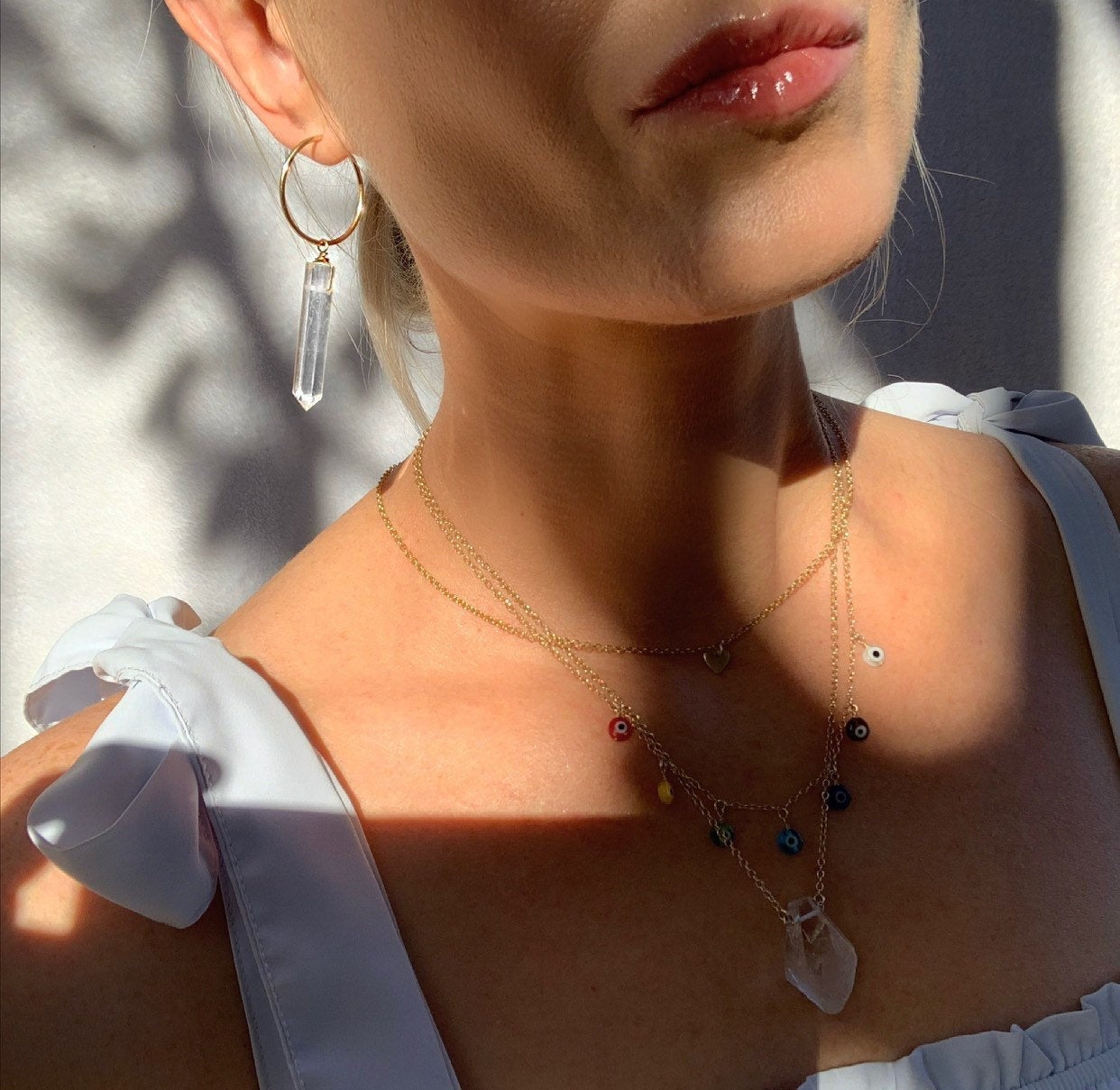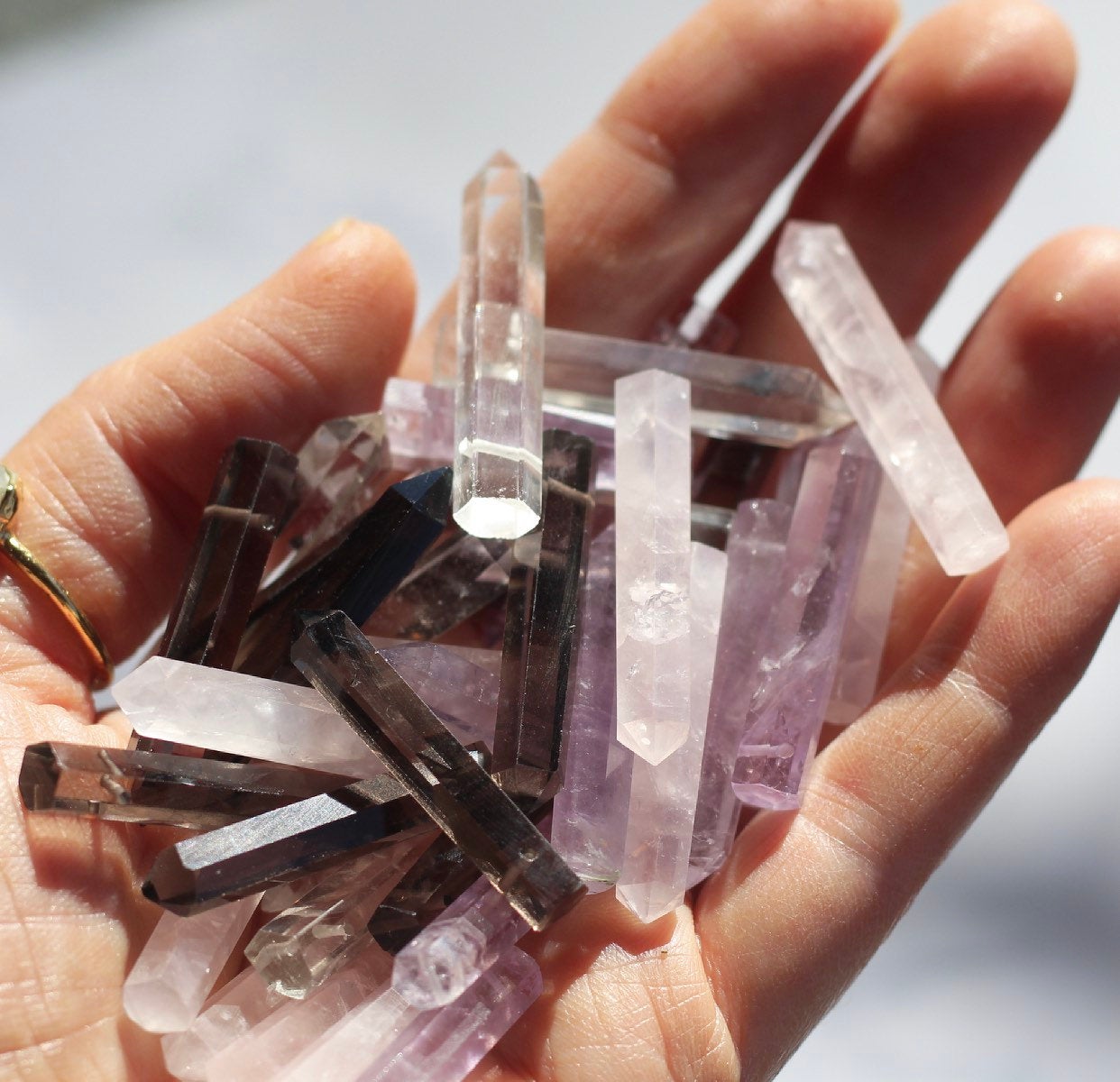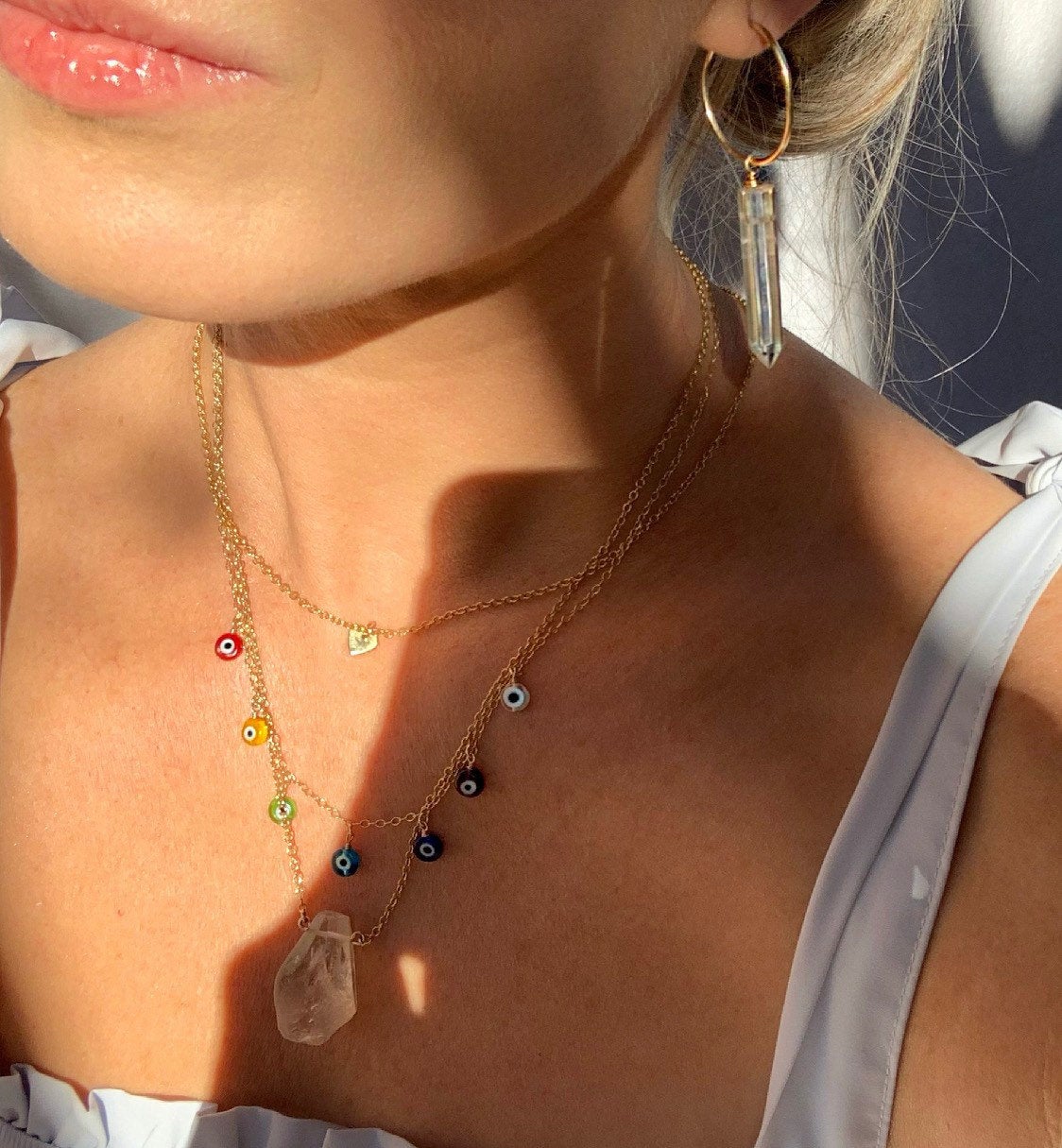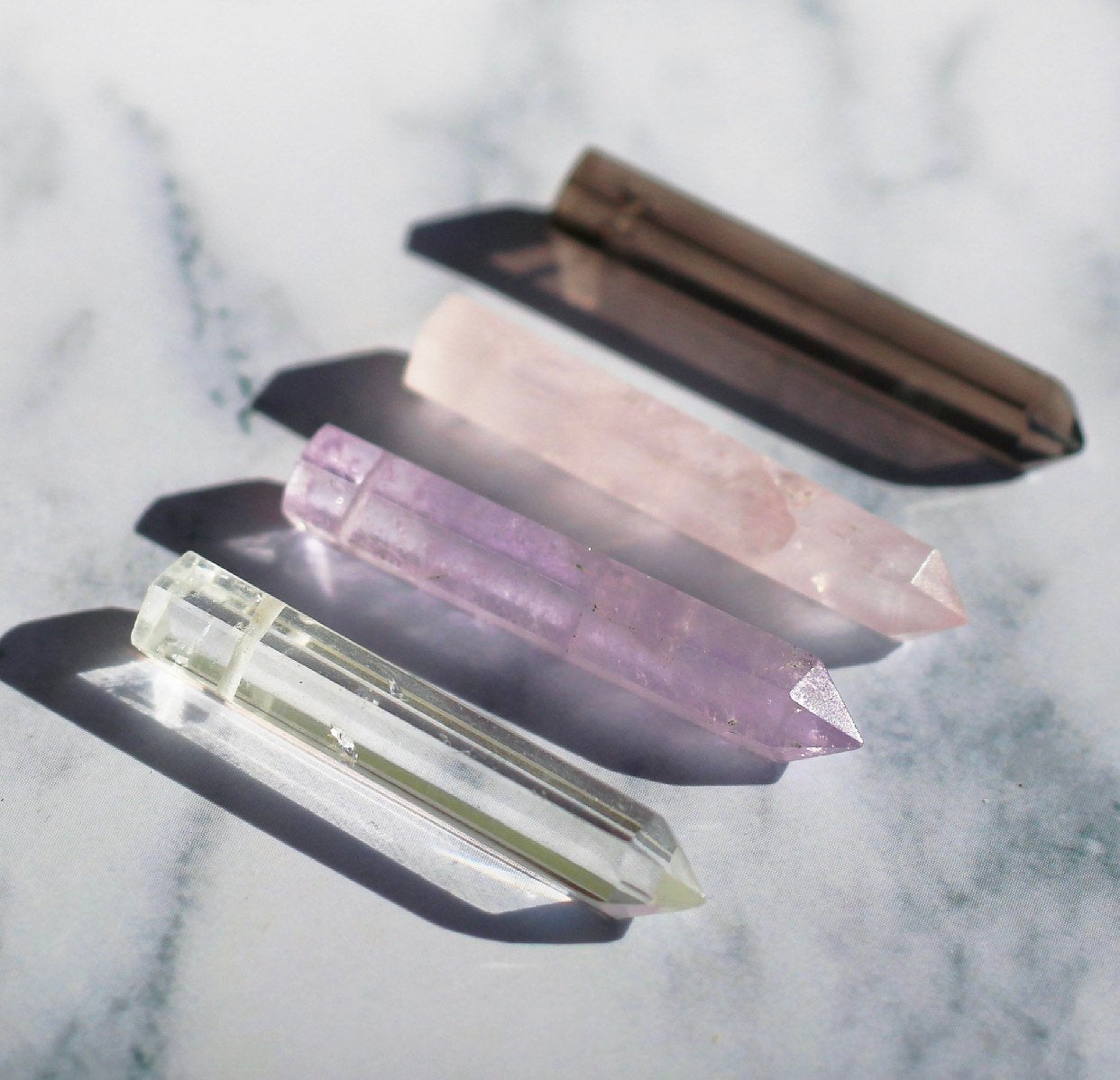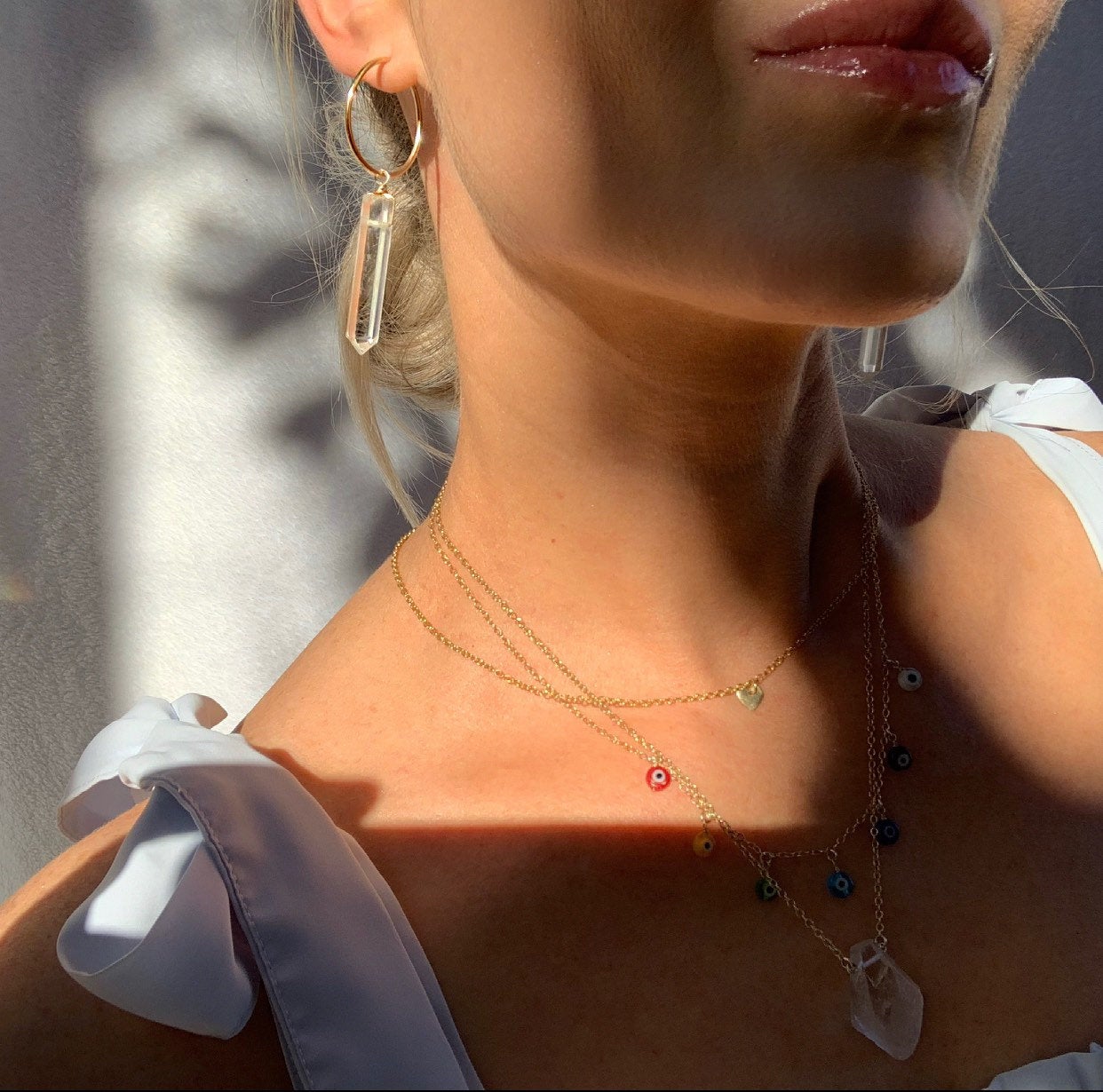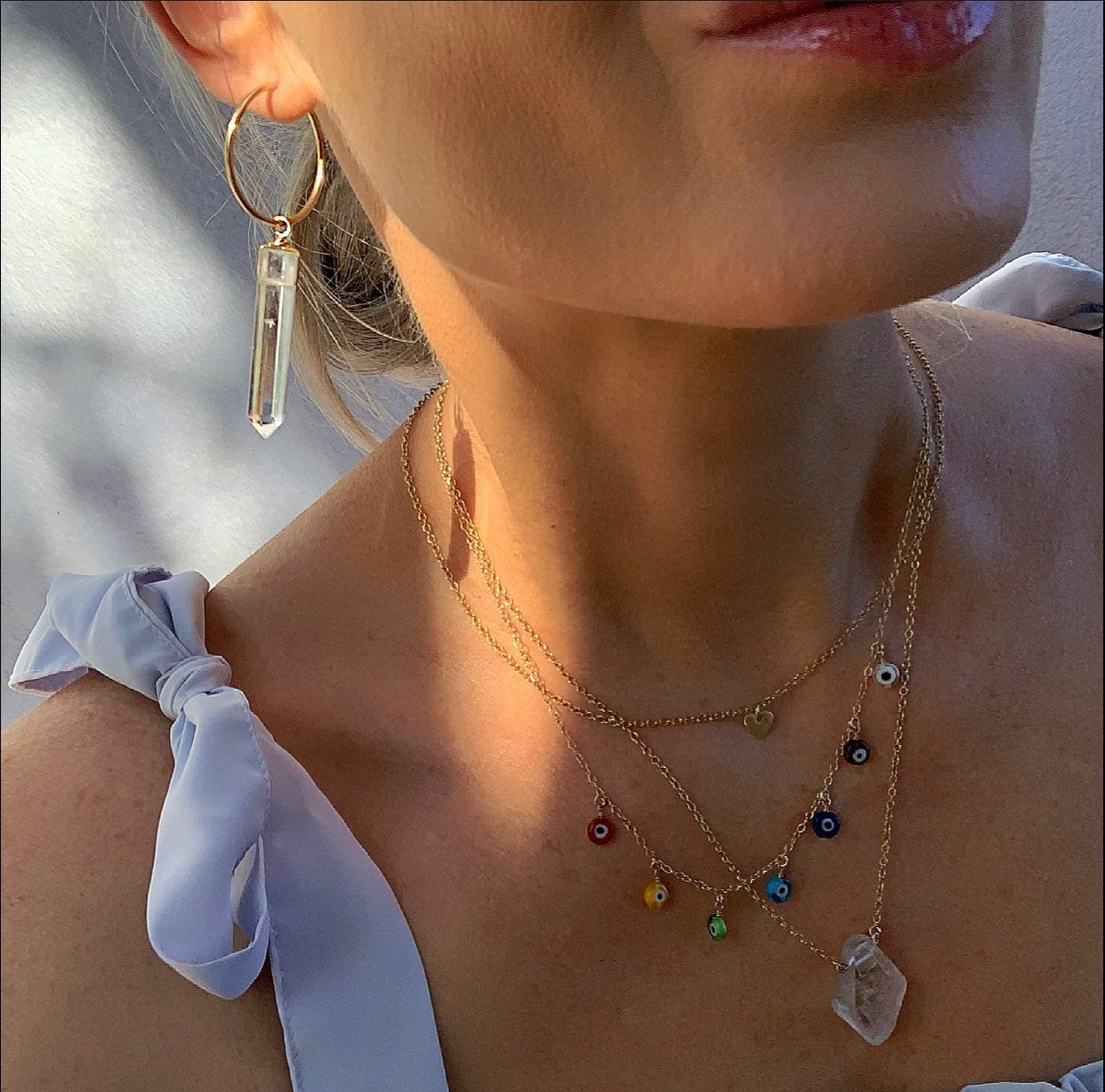 I love them! Thank you! The hoops themselv...
I love them! Thank you! The hoops themselves are lightweight, which I appreciate, so they aren't too heavy. Also, pictured are 3 other rings that I purchased from them elsewhere, that I wasn't able to review. Overall, I love this shop so much and have 7 rings, a necklace and now these lovely earrings. I am already thinking about more. Thank you for reducing the production time. Thanks for everything!! 💜
The necklace is unique & beautiful
The necklace is unique & beautiful
This review has no content.
This review has no content.
This review has no content.
This review has no content.